Featured Events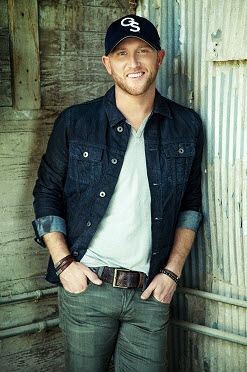 COLE SWINDELL
Now and then, a song and artist can't be denied.
Last year, Cole Swindell was nothing more or less than a terrific songwriter with a Nashville publishing deal and a growing reputation as one of the city's most exciting young performers. Now, he's on the road to stardom.
The gateway is "Chillin' It," a song as infectious and groove-laden as anything out there, with a laid-back summertime charm that perfectly captures the guy who wrote and performs it. Independent radio airplay on SiriusXM and social media quickly turned it into a sensation. A sold-out performance at a 600-seat club in Atlanta did the rest. It was attended by Nashville label reps wanting to see if the guy from tiny Bronwood, Georgia, could put on stage what he had put on CD. The offers that poured in from virtually every major label meant the answer was an absolute "yes." The success of "Chillin' It" garnered the highest selling debut single from a solo country male in 2013, and while sales continued to rise, "Chillin' It" marked the first Gold certified single in any genre for 2014, now nearing Platinum certification.
In fact, Cole's high-energy show wins converts every time he steps in front of a crowd, whether as a headliner in a club or as an opening act in front of 20,000 people.
"Honestly," he says, "I just want it to be fun. I get people who see me on stage who say, 'Hey, it looks like you're having the time of your life up there,' and I really am. Every night is just a blast and they join in."

See Cole Swindell live at the Newton County Pun'kin Vine Fair- Tuesday July 14, 2015.

Buy Tickets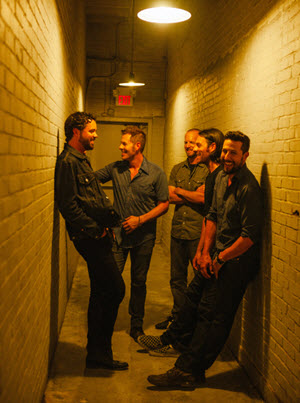 THURSDAY JULY 16
OLD DOMINION
with special guests---
MADD HOSS JACKSON

Need HELP purchasing tickets?
Call MidMusic Tickets at 219-465-8080.

Tickets only available online.

Ticket Prices for OLD DOMINION:
This is a General Admission show--FIRST COME- FIRST SERVED
TICKETS:
Party Up Front - $32.00
Gen Admission - $22.00


Buy Tickets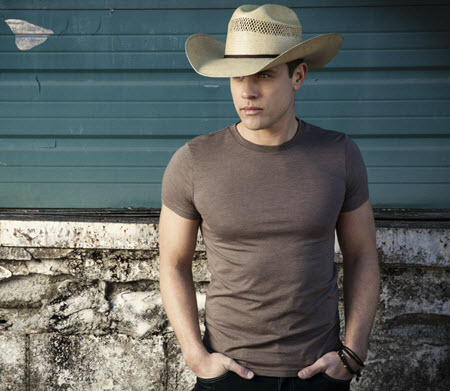 SATURDAY AUGUST 8
DUSTIN LYNCH
with special guests---
BRUSHVILLE

Need HELP purchasing tickets?
Call MidMusic Tickets at 219-465-8080.

Tickets only available online.

Ticket Prices for DUSTIN LYNCH:
This is a General Admission show--FIRST COME- FIRST SERVED
ALL TICKETS -- $25.00
Buy Tickets